Booklaunch : HOOT #7 Inventory & Giselle's Books
20 May 2022  • Ola Radio, Marseille
7pm – 9pm
23 Rue de la Mûre, 13002 Marseille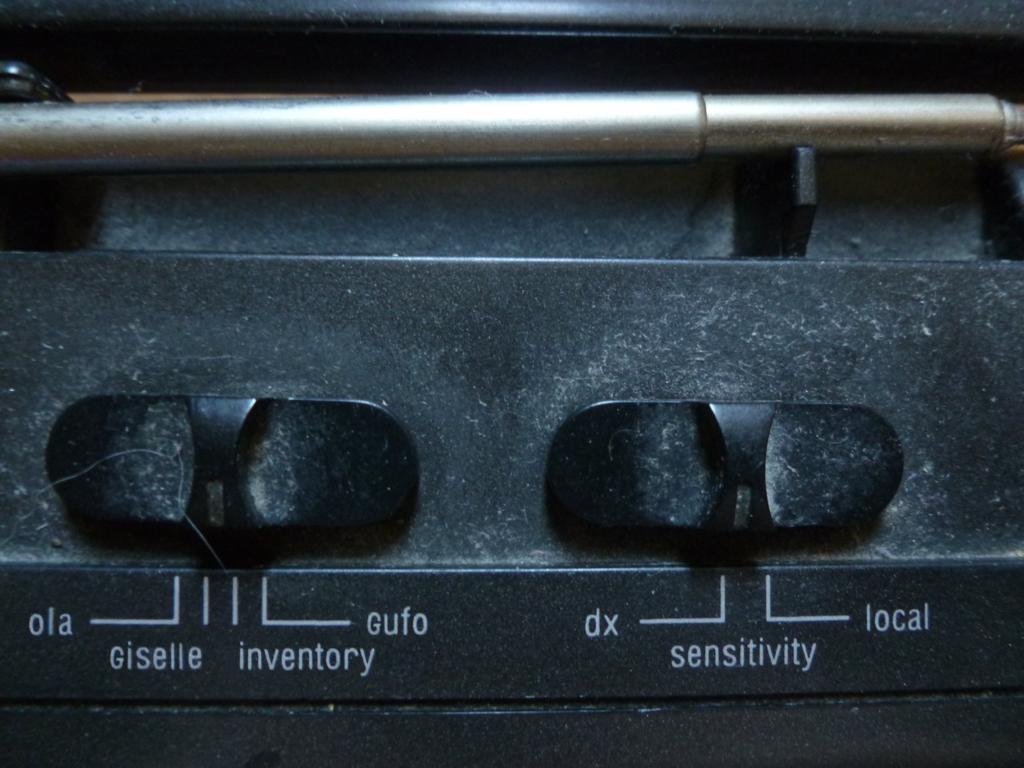 HOOT #7 - Inventory & Giselle's Books
Book Launch at Ola Radio, Marseille
Gufo, Giselle's Books and Ola Radio invite you to the launch of HOOT #7.

Following Hoot's invitation, Inventory and Giselle's Books had two long conversations about their publishing projects, travels, their past, and future, but more significantly: their present. If these interviews help us get closer to their enterprise as an art collective, they also definitely uncover their ability to move through time with an uncanny vision.
From Inventory's eponymous journal to their interventions, video works, and their exhibitions, among which A doctrine of scattered occasions at Giselle's Books in 2021, this issue of Hoot helps connect the dots in Inventory's confidential but dissident and subversive practice.
For the occasion, Inventory proposes a reading as well as looped projections of their films. 
 
HOOT #7
co-published by Giselle's Books & Hoot.
Graphic design by Traduttore traditore.
Image © Inventory, 2022
HOOT #7 - Inventory & Giselle's Books
Lancement à Ola Radio, Marseille
Gufo, Giselle's Books et Ola Radio vous invitent au lancement de HOOT #7.
Invités par Hoot, Inventory et Giselle's Books se sont entretenus autour de leurs projets de publications, voyages, passés et à venir, mais aussi de manière plus significative de leur présent.
Si ces conversations aident à nous renseigner sur leurs activités en tant que collectif, elles dévoilent surtout leur capacité à naviguer le temps avec un regard particulier.
À partir de leur journal éponyme, au travers leurs interventions, leurs vidéos et leurs expositions, dont A doctrine of scattered occasions à Giselle's Books en 2021, ce numéro de HOOT nous aide à lever les zones d'ombre dans la pratique confidentielle mais subversive de Inventory.
Pour l'occasion, Inventory propose une lecture ainsi qu'une vidéo projection en boucle de leurs films.
HOOT #7
Co-publié par Giselle's Books & Hoot.
Design par Traduttore traditore.
Image © Inventory, 2022